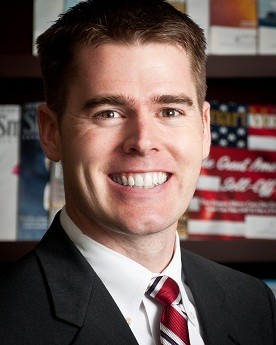 Vice President - Investments
Financial Advisor
Collin Lindsey joined Umpqua Investments' Medford office in 2009 after having run a family-owned business for several years. Collin gives the Lindsey Group personal coverage for clients residing in Southern Oregon. His business experience allows him to provide unique perspective to both business owners and individuals as they manage their day-to-day income needs and long-term financial goals.
Born and raised in Oregon, Collin graduated with a B.S. in Commerce, with an emphasis in Marketing, from Santa Clara University. Collin and his wife Beth live with their two daughters in Lake Oswego. In addition to spending time with their daughters, Collin and Beth like to spend their free time enjoying the activities the Pacific Northwest affords, including scuba diving, water skiing, and attending local plays and concerts.
Phone
503-534-5494 or 888-534-5480